Our Story
Australian Multicultural Community Services (AMCS) was established by a group of visionary community leaders who were concerned about migrant welfare and wanted to ensure that non-English speaking migrants had the same access to needed services and opportunities.
We are proud to continue implementing our founding members' initial vision of achieving an equitable multicultural society. Today, AMCS exists to support the diverse needs of older Australians and we specialise in supporting seniors from culturally and linguistically diverse backgrounds.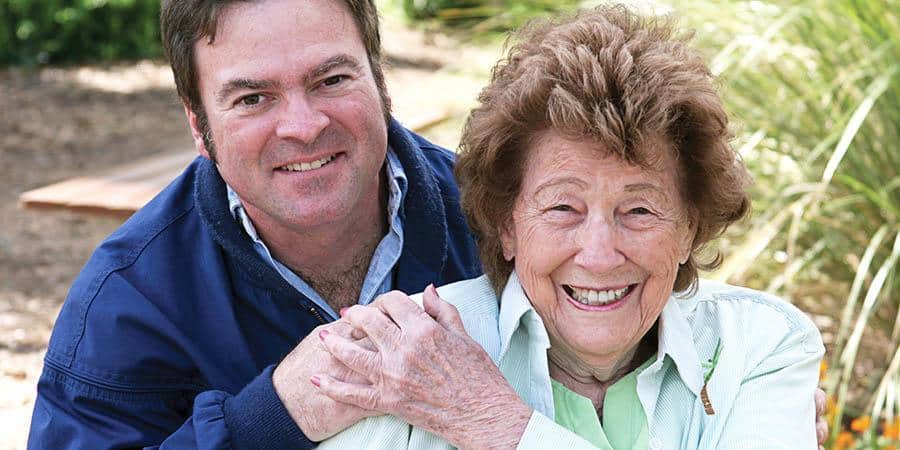 Our services focus on supporting ethnic seniors with practical assistance, care and support so they can continue living in their own homes. We also undertake a range of community projects, provide group and respite activities, gentle exercise, support and relief for people experiencing hardship, adult education classes and assistance to migrants seeking employment.
We provide care, coordination, referrals and support services for hundreds of people every week, employing over 155 friendly staff who are multi lingual and understand diverse cultures. Our staff are supported by some 185 volunteers who generously give up their time to do their part in improving the lives of seniors.
With trusted care, respect for cultural diversity, outstanding professionalism and personalised services, AMCS strives every day to improve the lives and wellbeing of those we support. The success of AMCS over the last 35 years is a testament to our status as a trusted, high-quality service provider.